Living Walls
Green Walls/Living Walls/Bio Walls/Vertical Gardens/Urban Gardening
No matter what you name a green wall, they all call for WaterGrip. Enjoy lush vertical plantings in a stabilized media offering superior water management and ease of installation with minimum maintenance.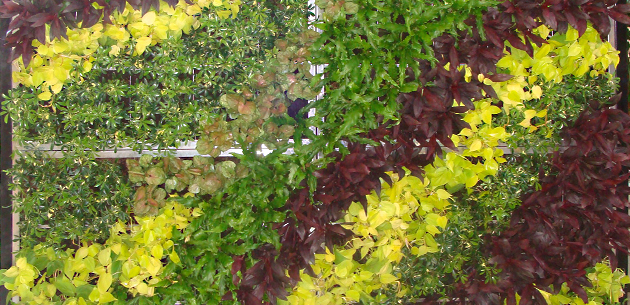 Benefits of Selecting WaterGrip™ Growing Media for your Living Wall
Indoors and outdoors, Green Walls, Living Walls or Vegetated Walls are one of the fastest ways to make a green statement and show you care about the environment, the building, and the people in the building. Using WaterGrip Growing Media Living Green Wall Brownies are the easiest way to help you realize the benefits of a living wall.
Stabilized Media Eases Installation and Reduces Maintenance: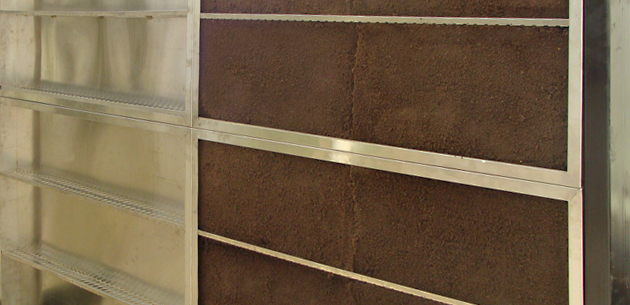 Lightweight 12"x24"x3" Brownies pop in to vertical frameworks
Ready-to-plant with preloaded nutrients and root protection
Stabilized structured media reduces mess and does not wash out with watering
Reduces need for plant replacements yet allows flexibility for seasonal display
Healthier plants offer enhanced disease resistance
Hydrophilic Media Provides Enhanced Water Management and Reduced Water Use:
Superior capillary action promotes even water distribution
Encapsulates fertilizers and water, serving as food storage reservoirs in the soil
Exceptional water holding capacity enables more water to be held against gravity
Works well with a wide variety of drip systems and can decrease watering frequency
Avoids areas of dry out and plant mortality
Dramatically reduces and filters vertical runoff
Ready Access to Water, Air and Nutrients Supports Vigorous, Robust
Vertical Plantings: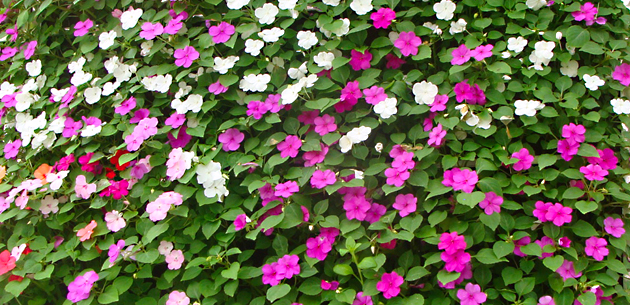 Rapid, deep rooting quickly stabilizes plants; plugs completely root in a matter of days
Robust growth speeds wall coverage on your vertical garden wall
High cation exchange capacity provides high nutrient availability and reduces fertilizer needs
Allows for creative and bold installations!